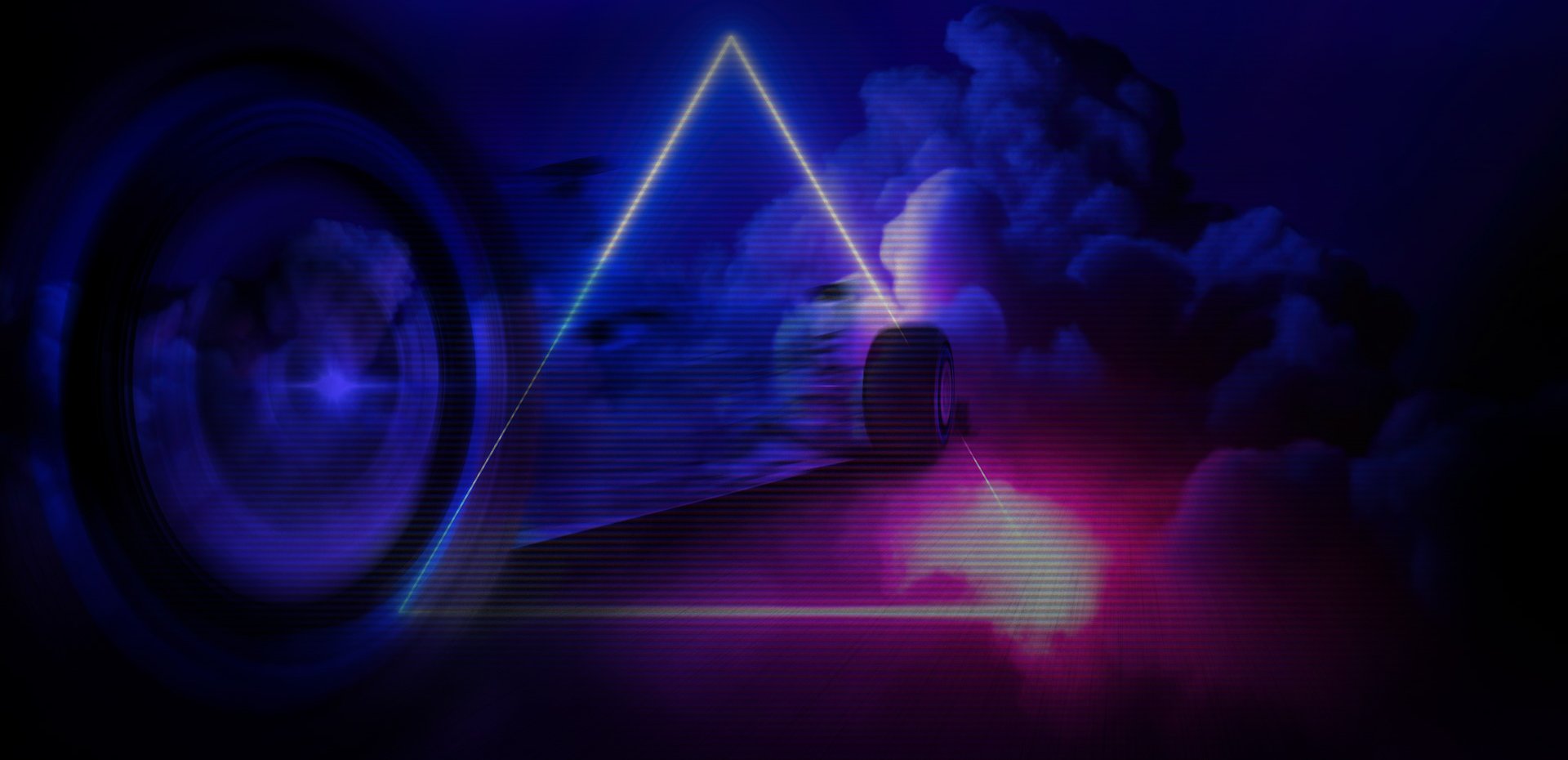 Your IBS apprenticeship
Are you interested in technology and mechanical engineering?
Reasons for an apprenticeship at IBS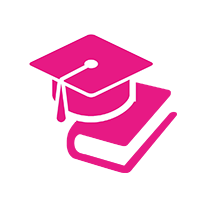 Good Training
We offer a varied and in-depth training - through our own apprenticeship officers, experienced colleagues as well as additional training in the training center in Fohnsdorf.

Attractive Working hours
Most of your training will take place in 1-shift operation from Monday to Friday between 5:40 and 14:00. The afternoon is therefore at your free disposal.

Bonuses
If you achieve excellent and good results at vocational school, you will receive an annual bonus. With excellent apprenticeship graduation we also pay for the master school.
Further training opportunities
We support apprenticeship with Matura for all who want it. After the apprenticeship we support you with the master school or evening school.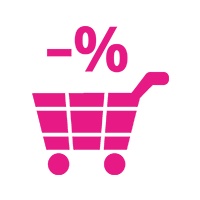 Purchasing advantages
Attractive discounts and offers with international brands as well as regional suppliers through advantage club.

Pension provision
After completion of your apprenticeship training 100% paid by us as a future provision for you.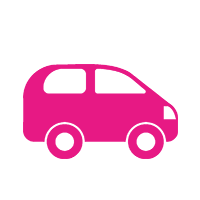 Carpooling
We assist in organizing carpooling to and from work with colleagues.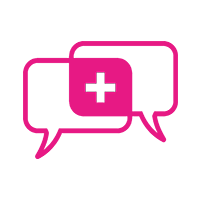 Good Working atmosphere
Characterized by a dynamic team consisting of experienced and young colleagues as well as the feeling of cohesion.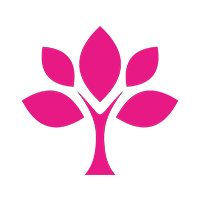 Ecological Contribution
Our production is absolutely environmentally friendly and almost CO2-neutral. At the same time, our solutions help paper manufacturers to produce in a resource-conserving way.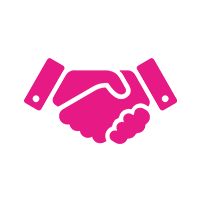 Safe Employer
Thanks to our unique market positioning, professional management and the growth and future market of paper.
Your apprenticeship at IBS Austria GmbH
At the Teufenbach-Katsch site in the Murau region, we have been successfully training apprentices already since 1978! More than half of our production team consists of former apprentices.
Your possibilities at IBS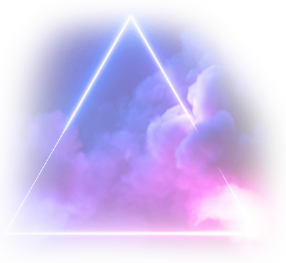 Mechanical engineering technology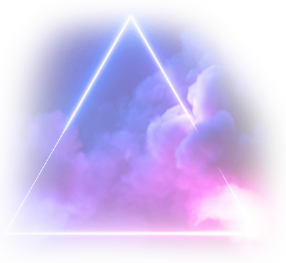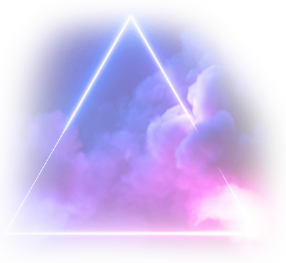 Skills are the key to success
You can start off with an apprenticeship with us after completing your compulsory schooling or higher education!
Your qualifications
Completed compulsory schooling or higher
Basic technical understanding
Clean, precise and reliable work approach
Quick comprehension, ability to work in a team and willingness for further training
University studies due to "Berufsreifeprüfung"
You want to study at an university after your apprenticeship? No problem! We are happy to support you and help you to climb the career ladder at IBS.
The "Berufsreifeprüfung" gives you full and unrestricted access to higher education – the prerequisite is a successfully completed apprenticeship. With the "Berufsreifeprüfung" you catch up the Matura and get full access to all universities, technical colleges etc. and have the choice of all fields of study.
Every qualification you catch up is a great personal success. You gain new knowledge, new friendships and new opportunities!
Apply now!
We are always looking for young, motivated people with technical understanding and manual skills!